In today's article, we will talk about the national flower of Ireland. I'm sure you're getting a lot of associations now with Ireland and its unique symbol.
St Patrick's day, shamrock, green hats and uniforms, parade, a jug of gold, elves, and much more. Today we will focus on the national flower and its historical facts.
We will talk about features of Ireland's national flower, why did they chose that flower and some interesting legends about the country, and a jug of gold because we know you're curious to find out more about it.
If you want to learn more about the national flower of Ireland, stay with us, because below we bring more information on that.
National Flower of Ireland: Shamrocks Are National Symbols And Ireland National Flower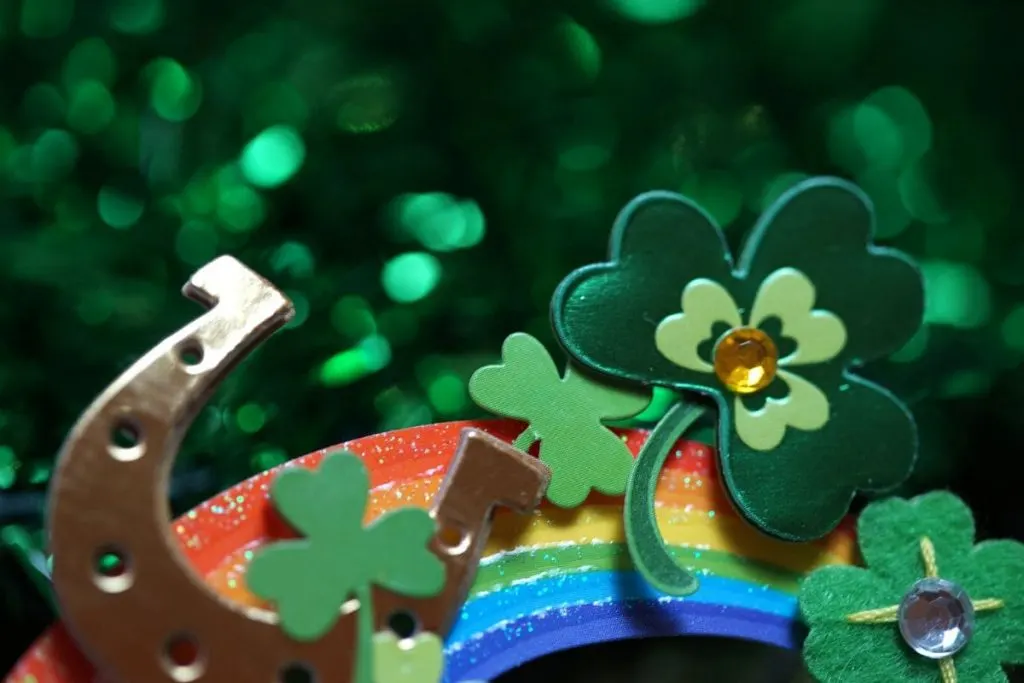 The first association with Ireland and St. Patrick's day is definitely clover and green. Namely, Saint Patrick used the shamrock to represent the Holy Trinity to the Irish.
Ancient Irish druids used shamrocks as well. The clover is four-leafed because the fourth leaf represents God's grace or happiness. The plant naturally displaying its leaves it's what's so special about it.
The second most important symbol of St. Patrick's Day is the color green. Although initially the color blue symbolized this day, over time it was replaced by green.
In addition to being one of the three colors on the Irish flag, green is the color of the shamrock and is reminiscent of the green landscape of Ireland.
Back in the 19th century, the British government didn't want the shamrock as Ireland's national flower.
Except in the USA and Ireland, St. Patrick's Day is becoming more and more popular every year, and celebrations are held all over the world. The St. Patrick's Day Festival in Dublin is visited by over a million people every year.
On that day, almost three times more Guinness is drunk than on an average day of the year. Therefore, the saying "I'll be Irish in a few beers" skillfully describes the red-haired Irish, especially on March 17 every year!
What do you think is the national flower of Germany?
National Flower Of Ireland

– Shamrock Plant Features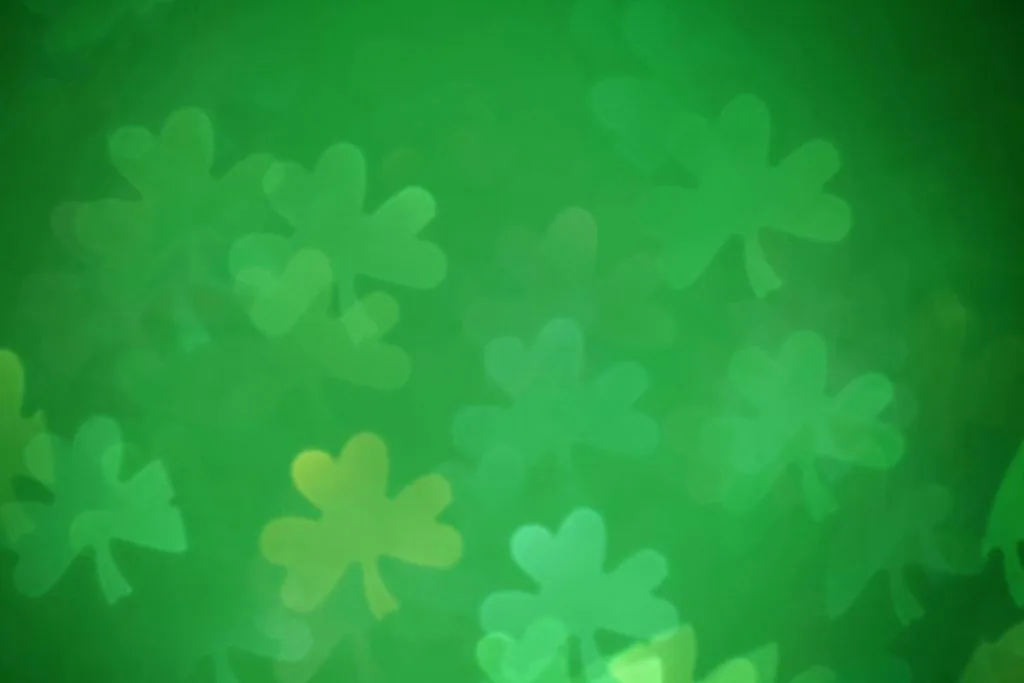 Leaf clover or trefoil are common names for plants of the genus Trifolium, which consist of about 300 species of flowering plants from the legume family.
The genus has a cosmopolitan distribution with the greatest diversity in the temperate northern hemisphere, but many species also occur in South America and Africa, including at high altitudes on mountains in the tropics.
Shamrocks are small annual, biennial, or short-lived perennial herbaceous plants with heart-shaped leaves. Clover can also be evergreen.
The leaves are triangular, mostly with three leaves, and less often with four. The heads are made of dense, tiny, red, purple, white, or yellow pointed flowers. The pod seeds are enclosed in the calyx of the flower.
Interesting Facts About Shamrock –

National Flower Of Ireland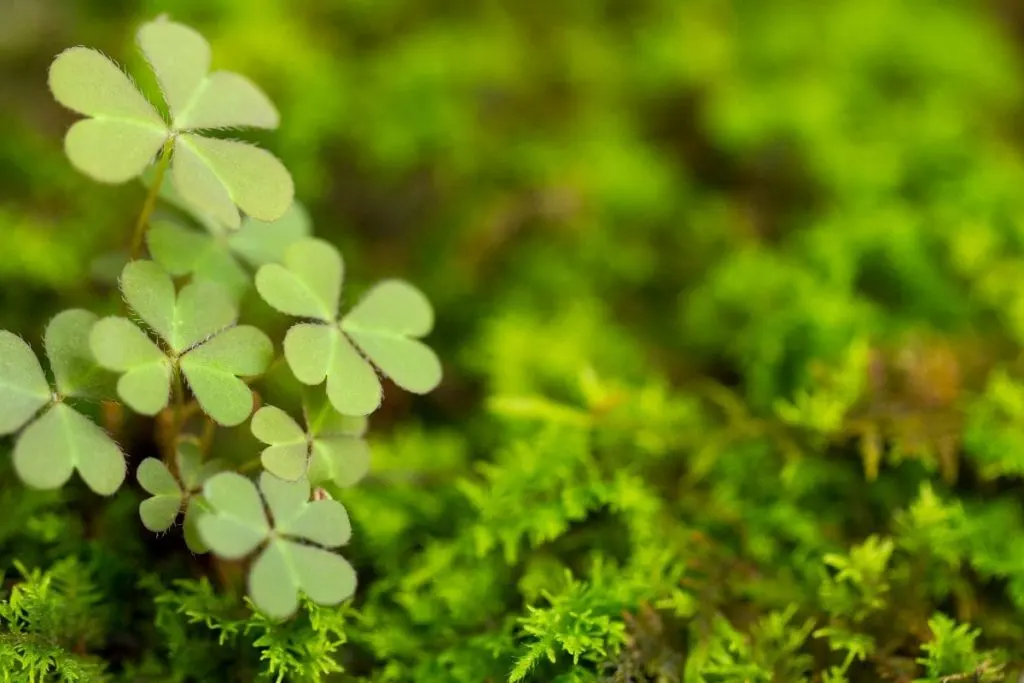 A shamrock is a young twig, which is used as a symbol of Ireland. Shamrocks can have four leaves instead of the usual three leaves. These four-leaf clovers are considered lucky.
Shamrocks can have 5, 6, or 8 leaves. These cases are really rare. The record for the most leaves on a shamrock plant is 56 leaves.
The record was set in 2009. This beat the shamrock with 21 leaves. That record was set in June 2008 by the same record holder.
The Greeks used the clover in wreaths and other decorations. Druids considered it sacred. A common belief during the Middle Ages was that a person wearing a rare four-leaf clover could see fairies.
Who Was St Patrick?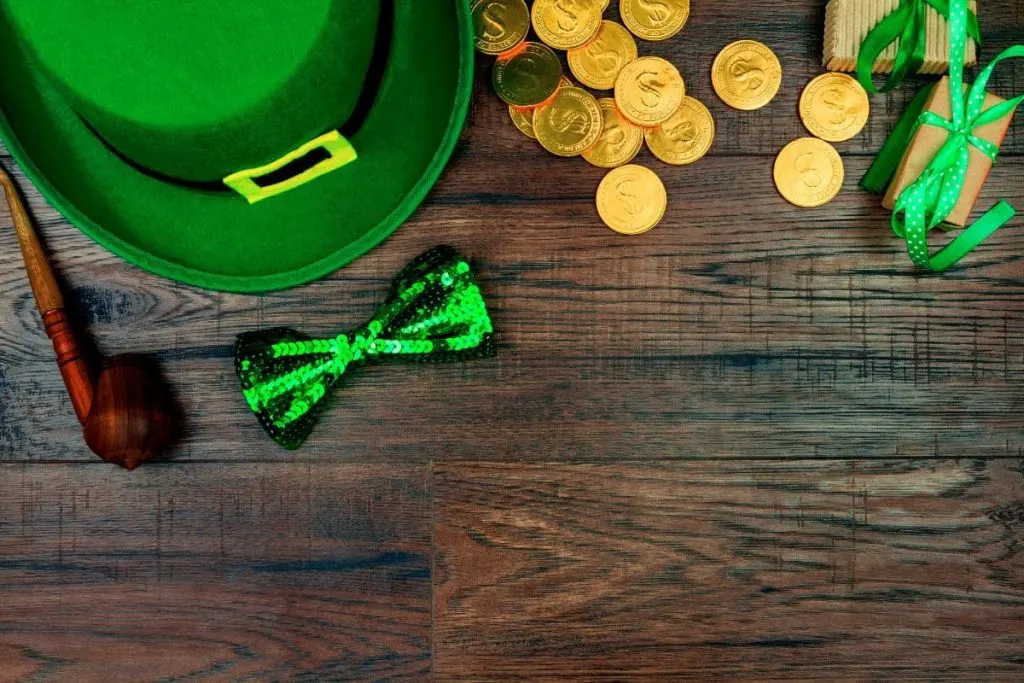 The Patrick we are talking about was not Irish at all and he "didn't come" from Irish people. He was born around 385 in Scotland, and his real name was Melvin Sucat. He arrived in Ireland as a slave at the age of 16, when he was kidnapped by pirates.
Taking care of flocks of sheep, he became a pious shepherd, and after several years of slavery, he managed to escape to Britain, where he was ordained and took the name, Patrick.
He played a major role in the conversion of the Irish to Christianity, he organized dioceses throughout Ireland and beyond.
FAQ About The

National Flower Of Ireland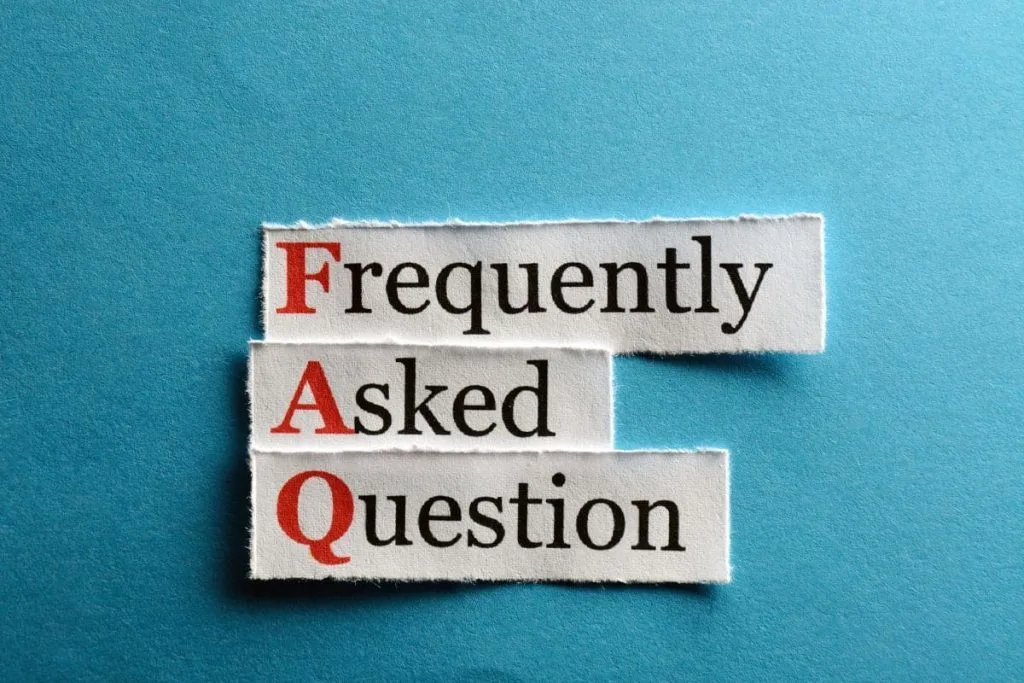 As always, we make sure to answer all of your questions, and because of that, even today we bring you this faq section where we'll answer questions similar to this topic or directly related to the national flower of Ireland. Let's see what have we prepared for your below.
What Is The National Animal Of Ireland?
Ireland doesn't have an official national animal. This country wasn't partitioned since 1922. and because of that, they don't have an official national animal. But the unofficial national animal of the Ireland is Irish Hare, a type of wild mammal.
What Is The National Bird Of Ireland?
Lapwing is the national bird of Ireland. They decline this as well, many many times but some are still claiming that this is the national bird and that it's used for such purposes.
Does Northern Ireland Have Its Own National Flower?
Even though northern Ireland has its own national anthem, its national flower is the same. The national flower of Northern Ireland is the shamrock as well.
What's The Shamrock Good For?
Tea made from its flowers is a very effective remedy against inflammation of the stomach lining, regulating digestion, and stimulating appetite.
It is also used for bronchitis and, for example, to stimulate expectoration due to a cold. Sweeten the tea with honey and drink it.
Clover preparations stimulate liver function and are also used against headaches, colic pain, and rheumatism.
Clover is also successfully used for skin diseases, especially chronic, various inflammations and fungal diseases, but also, for example, for insect bites.
Is Red Clover Toxic?
It is not toxic, but red clover contains blood-thinning properties, so people taking or having problems with any blood-thinning medication should not use it.
Possible side effects in case of overdose are headache, nausea, and rash. Do not take red clover for 2 weeks before and after surgery.
What Is A Celtic Lore?
Celtic lore shamrock is a lucky charm against evil spirits. The one who carries the lucky charm will have no trouble in life, only good fortune, and happiness.
Is Shamrock Native Plant To Ireland?
Shamrock isn't a native plant to Ireland. Most flowers/plants that are now cultivated in Ireland now came from other countries in Europe. Some of the plants native to Ireland are Irish moss, bramble, bugle, yarrow, etc.
Legend Of An Emerald Isle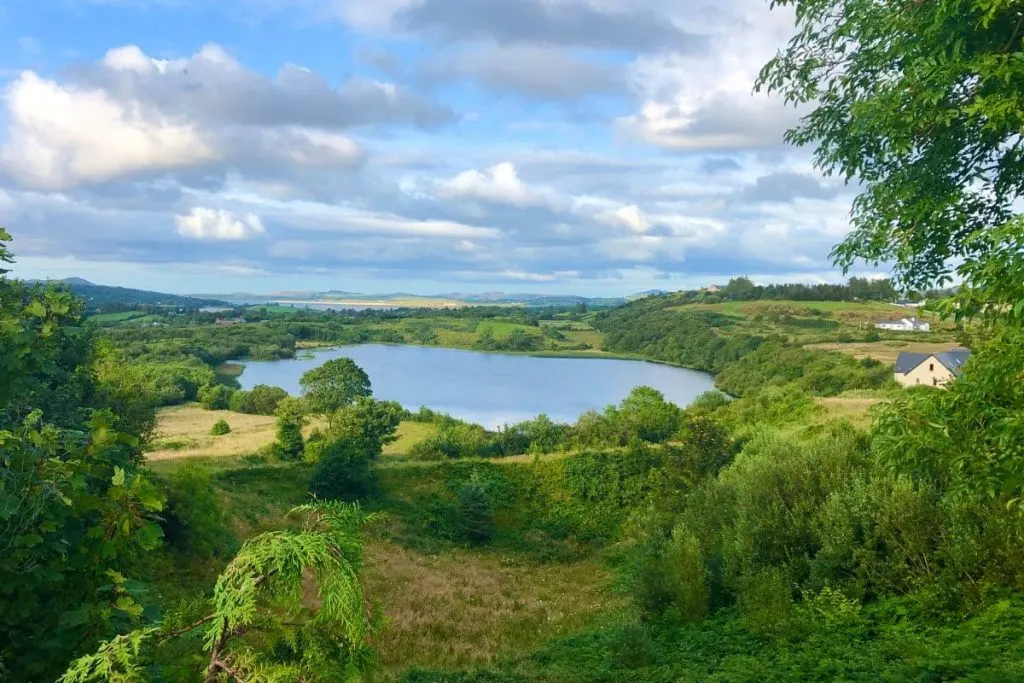 Legend has it that this saint baptized the Irish people. But what is the real background of this story? It is interesting that Patrick was declared a saint only centuries after his death, and he was not even Irish – he was born into a very wealthy family in Great Britain, and after he was kidnapped and sold into slavery, he arrived in Ireland.
Soon after his death, he was forgotten, and much later the monks began to tell how St. Patrick chased the snakes off the island. Because it never happened, and there are no snakes in Ireland today, nor ever in history. But we still love him, especially because he made it possible for us to drink a few more glasses of beer one day a year, without reproaching us.
Irish elves, more popularly called leprechauns, are certainly one of your first associations with Ireland. These little chubby gnomes dressed in green from head to toe with a reddish beard and a big top hat know where every treasure is hidden, and it's up to you to try to catch them and find out where they hide it. Are gnomes good luck? At the same time, he will most likely curse you, and as a substitute for letting go, he will offer you the fulfillment of three wishes.
It's up to you to decide whether you want to agree to it or finally find out what kind of treasure is hidden behind the rainbow. But according to the original belief, leprechauns are not stocky and short, on the contrary. They are high elves who make shoes, and they really hide everything they earn in a jar of gold behind a rainbow.
Final Thoughts On The

National Flower Of Ireland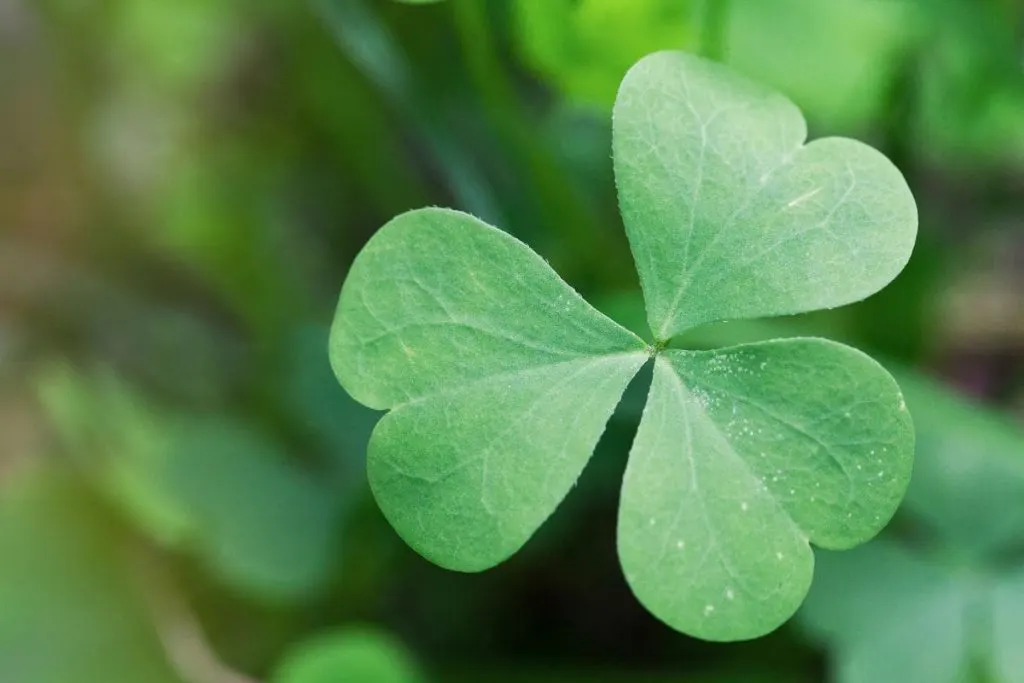 In today's article, we learn all about the national flower of Ireland, the history of the shamrock, st Patrick, and some very interesting legends and facts.
If you wanted to learn more about shamrock and its use, you've learned that as well. If you don't like the green clover much, you can always look for white clover and red clover as well. Modern belief is that they are prettier, but we firmly stay with a green shamrock.
If you find a small clover or lesser clover these days, we hope you'll remember this article and we sincerely hope that the information we provided about this small plant was useful.
That is all for today, see you tomorrow with more similar topics.