Dune sunflower may soon become your favorite garden plant. The care guide of a dune sunflower and its growing habits is what we're focused on today.
Especially if you live on the beach, then this plant is ideal for you. Its simple care guide, and need for the sun, which is certainly ideal on the beach, will make it the star of your garden.
If there are mostly green and white plants in your garden, give the garden a little shine with this yellow color.
The plant also has great symbolism, similar to the common sunflower. Sunflower symbolism might be another reason why you'll fall in love with this plant completely.
Let's see why is this plant an ideal choice for your garden below.
About Dune Sunflower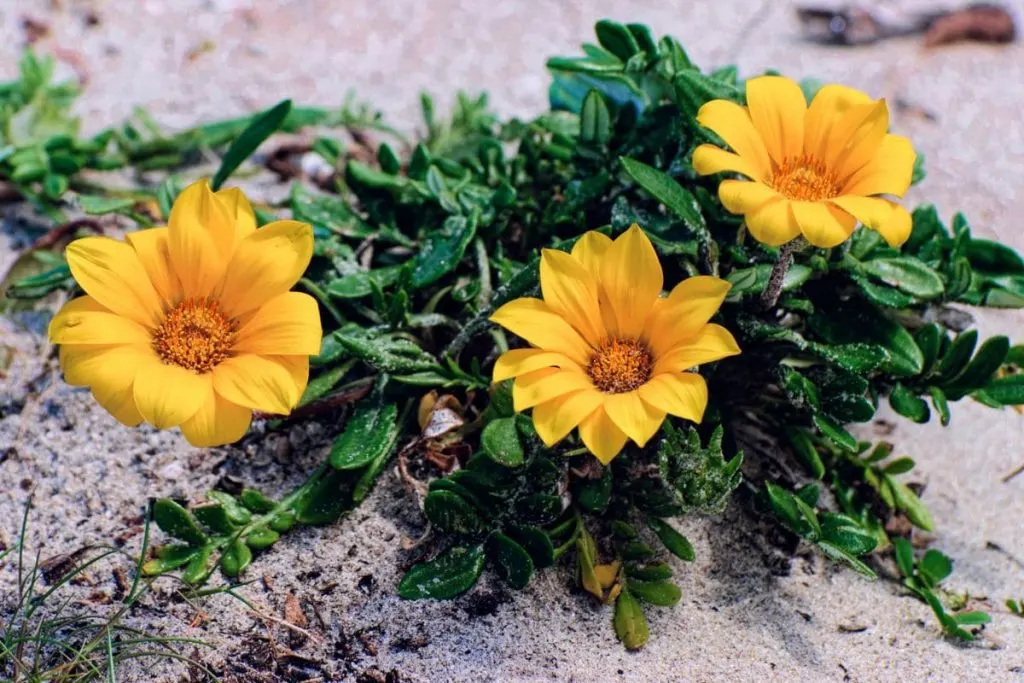 The west coast dune sunflower will be your favorite garden plant. It is not as tall as the regular sunflower and it has the most amazing signature cucumberleaf dune sunflower leaves. It grows more in a shape of a garden bush, such as gardenia bush and butterfly bush in Florida.
Native habitat: beach dunes, southeastern Georgia, coastal areas, Pinellas county
Botanic name: helianthus debilis subsp
Common names: beach sunflower/east coast dune sunflower/
Leaf shape: deltoid-shaped
Flower color: dark yellow flowers, aggressively give self-seeds from flowers in the fall
Wildlife: birds, butterflies, insects
Type of a plant: perennial plant, salt tolerant plant (tolerates salt spray), drought tolerant plant
Use: landscape plants since they flower year-round, used for mass plantings
Where to plant: full sun position, in sandy soil.
Care Guide For Dune Sunflower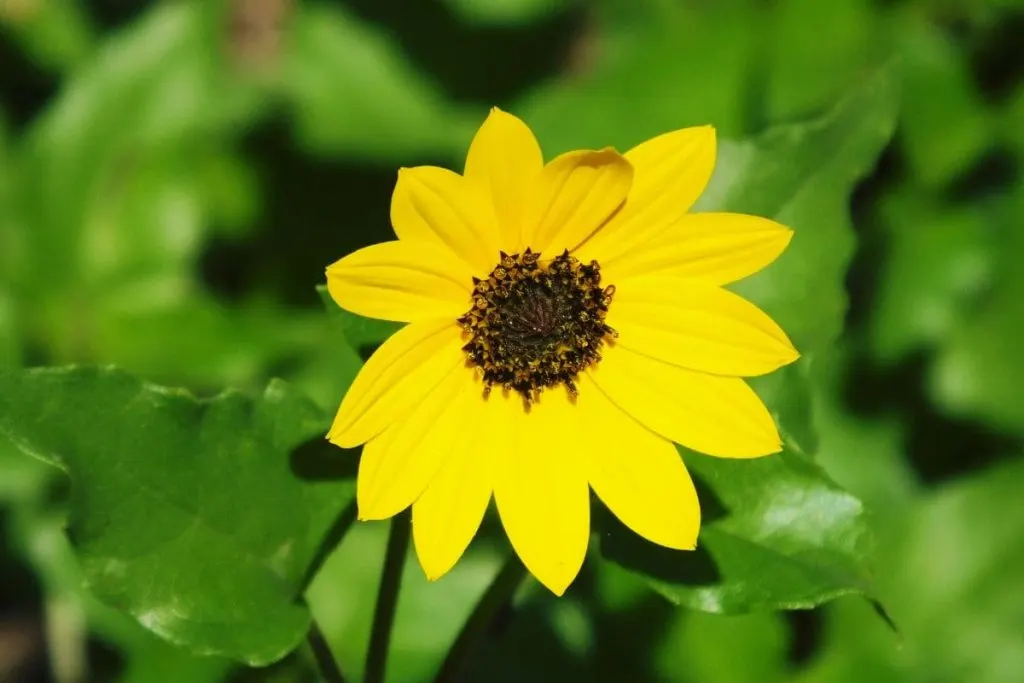 And now the part you've been waiting for the most: a simple care guide for this plant. Below you will find specific tips for caring for this sunflower.
You will also see that it is true that this plant does not need much attention.
Light Needs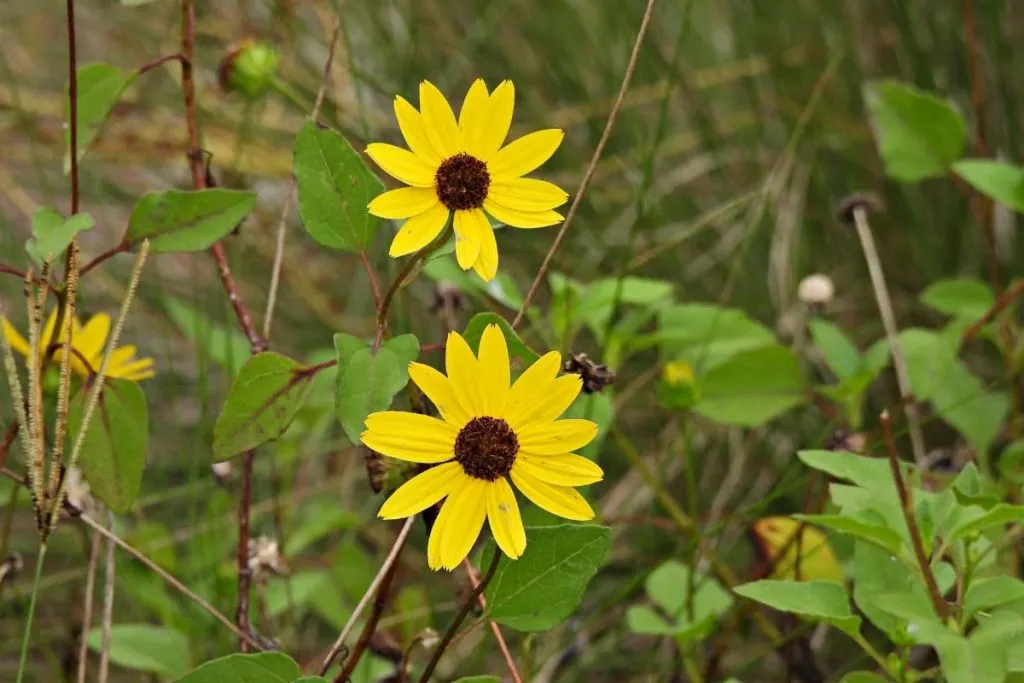 Sunflowers need a lot of sun to grow properly. It will never succeed in the shade. Sunflowers need at least 5-6 hours of sunlight per day to grow normally.
Without so many hours of sun, these plants have no healthy growth. Dune sunflowers plants cannot grow with artificial light. Many outdoor plants can, but not these yellow beauties.
You can combine soft light and full sun for good growth, by no means partial shade and shade. They rarely grow in such conditions.
Water Needs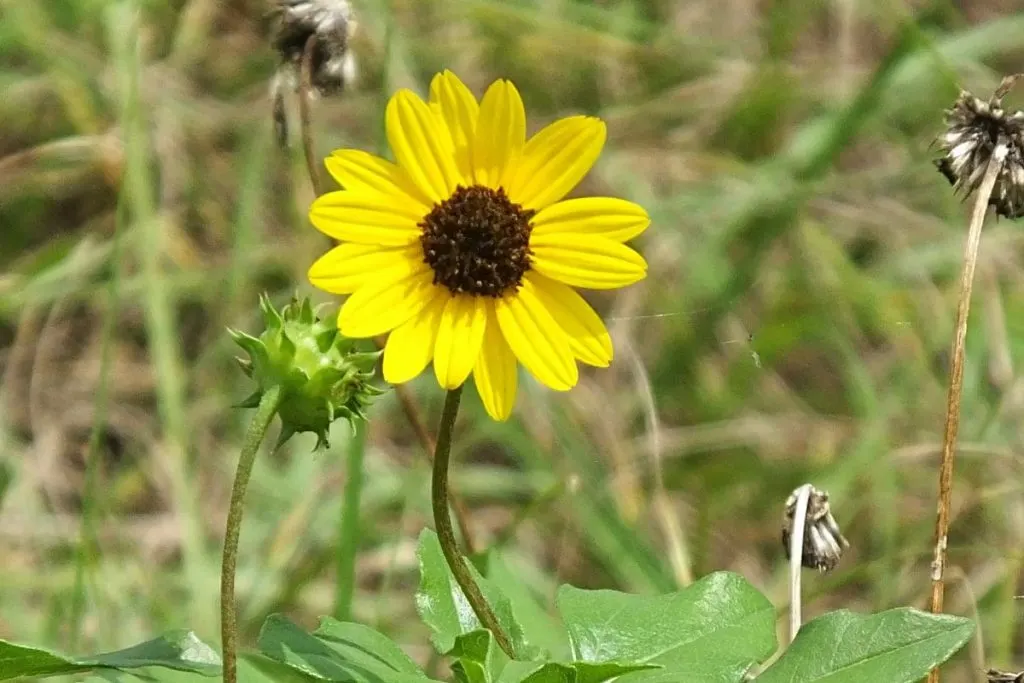 Dune sunflowers can tolerate many water types. It doesn't grow well when watered with brackish water.
They are drought-tolerant plants, also called beach sunflowers. That implies that these plants can tolerate drought time.
They can be without water for about 3 weeks. But after you decide to water them, you shouldn't apply a big amount of water.
Water them later on as if you use to water them before. Regularly, you should water them every 8-10 days for good growth.
Since they grow in a full sun position, they should be watered in the morning or late in the evening.
Don't water them during the afternoon heat. That can create issues for your plant. Rainwater, tap water, distilled water, the choice is yours.
Soil Type And Fertilizer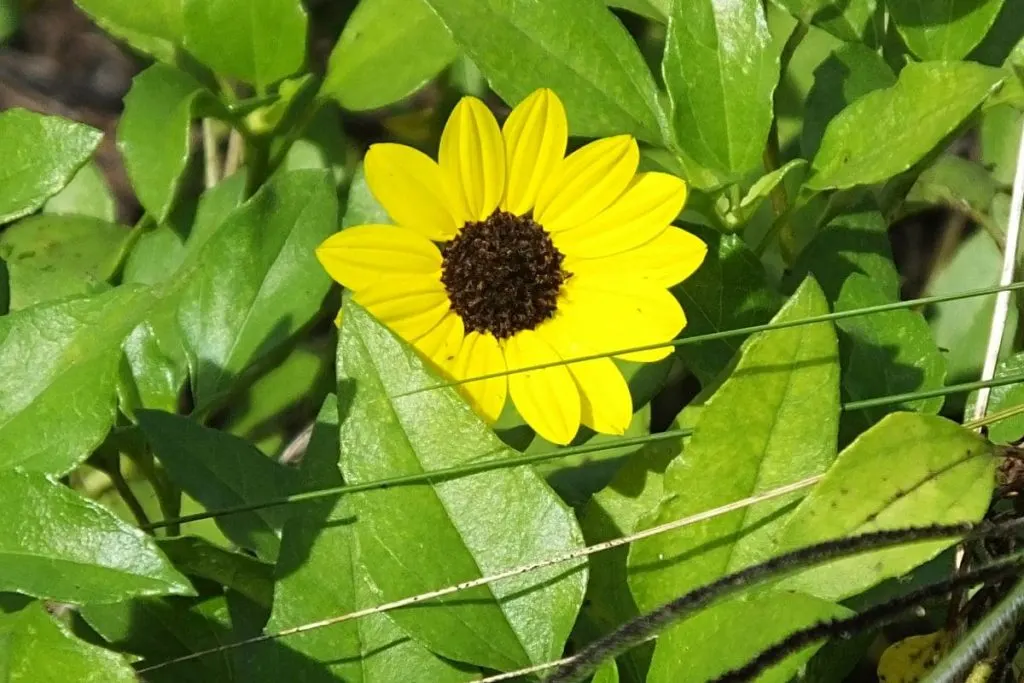 Sunflowers grow best in sandy soil. You can also add some perlite or peat moss soil. However, sandy soil is the best. It does not contain additional materials that can disturb the plant.
When it comes to fertilizer, it is best to use animal manure fertilizer or 10-15-10 fertilizer. Granular fertilizers are not a very good option for this plant.
Liquid fertilizers can be okay since the plant is drought-tolerant additional water might help them sometimes.
The pH of the sunflower soils shouldn't cross over 6.5 of the pH value. Sunflowers don't like acidic soils.
Propagation And Pruning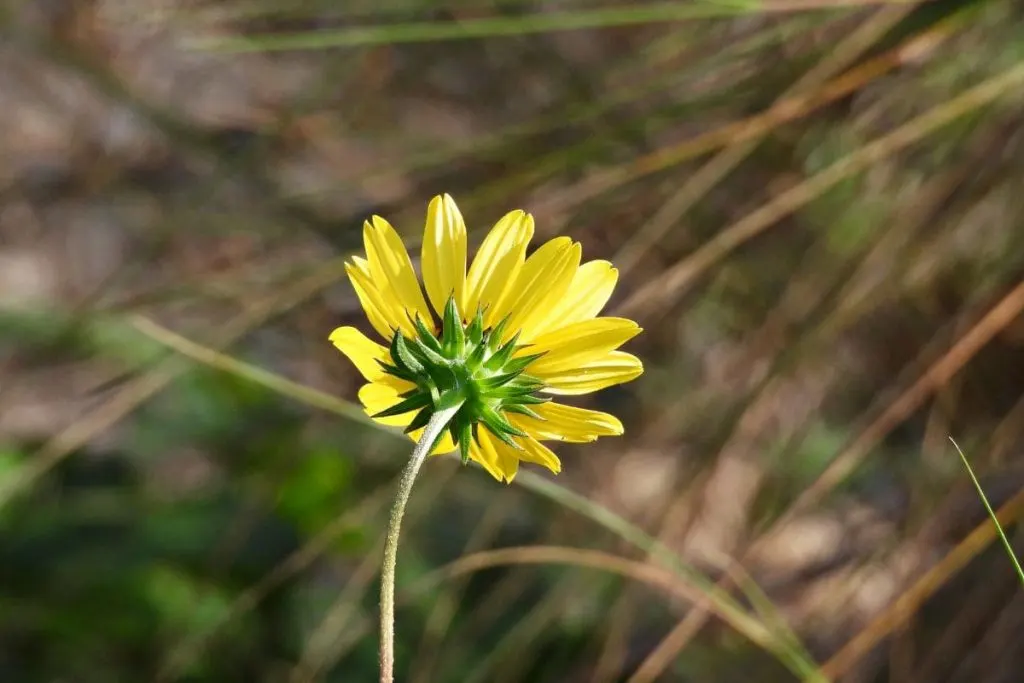 To properly prune a sunflower, you must carefully inspect it when you water it. Dune sunflower is not a plant that dries quickly because it is hardy, but one yellow leaf can destroy the whole plant.
If you don't notice them right away, in a few days you will have all yellow leaves. It doesn't necessarily affect the whole plant, but it would be good if you could remove the yellow tips and leaves.
When it comes to sprouting, it is easiest to use seeds. Very often the pollinators will also do the job or the excess seeds that fall from the flower will propagate the flower nearby.
In this respect, these plants are invasive and should not be planted where you do not want more sunflowers than you have planted.
Wrapping Up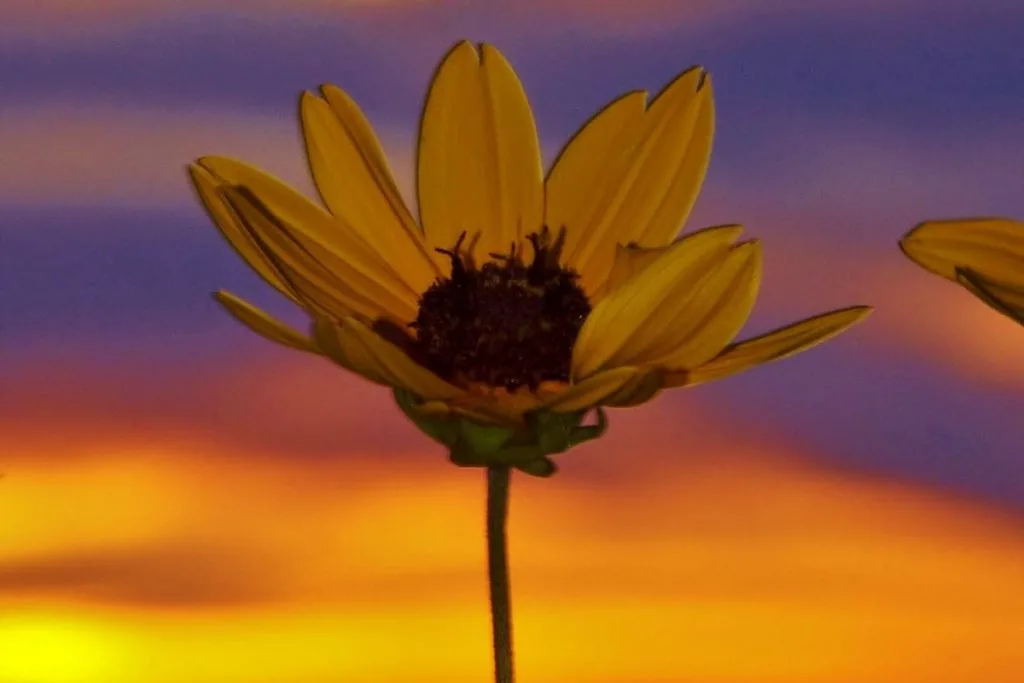 Dune sunflower is definitely your new favorite plant. Even if you're just planning to purchase it. How does it seem to you? Pretty easy to take care of right?
Sunflowers aren't high-maintenance plants and that is why you'll see mass planting of sunflowers in countries such as Germany, Italy, and some parts of the USA as well.
The so-called beach sunflower is an easy to take care of the plant, and next springtime, it may happily bloom in your garden.
Thanks for reading us, see you tomorrow! That would be all for today!