Guys don't think much about prom flowers before their prom night. Girls, on the other hand, think about everything. It's their big night, usually the special date they've been hoping for so long too.
In such situations, everything must be perfect. In order to achieve this, we need the perfect prom flowers, the prom date we wanted, clothes that match our partner's, and the perfect hairpiece.
These are all things a girl needs to have for her perfect night. But in order to achieve this in its entirety, today we will focus on prom flowers and the best ones with which, along with your perfect dress, you will win one of the titles of the evening.
Let's see what are the three best choices for prom flowers in 2022.
What Are The Best Prom Flower?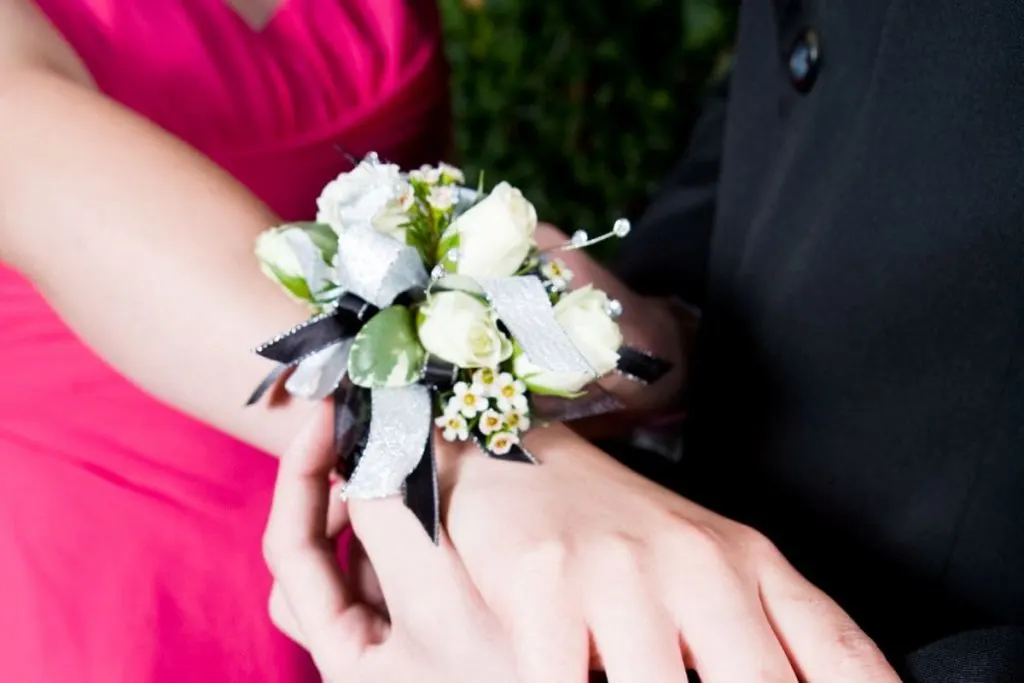 The best roses for the prom are roses, orchids, lilies, and mini carnations. Even though we have 4 types of flowers for the prom, we singled out 3 of the best prom flowers for this prom season.
Are Flowers Important Prom Accessories?
Although the culture of wearing floral corsages is thought to last for several decades, this custom has been observed for centuries, especially at proms in America. They are now definitely an indispensable part of every prom look.
3 Prom Flowers You'll Rock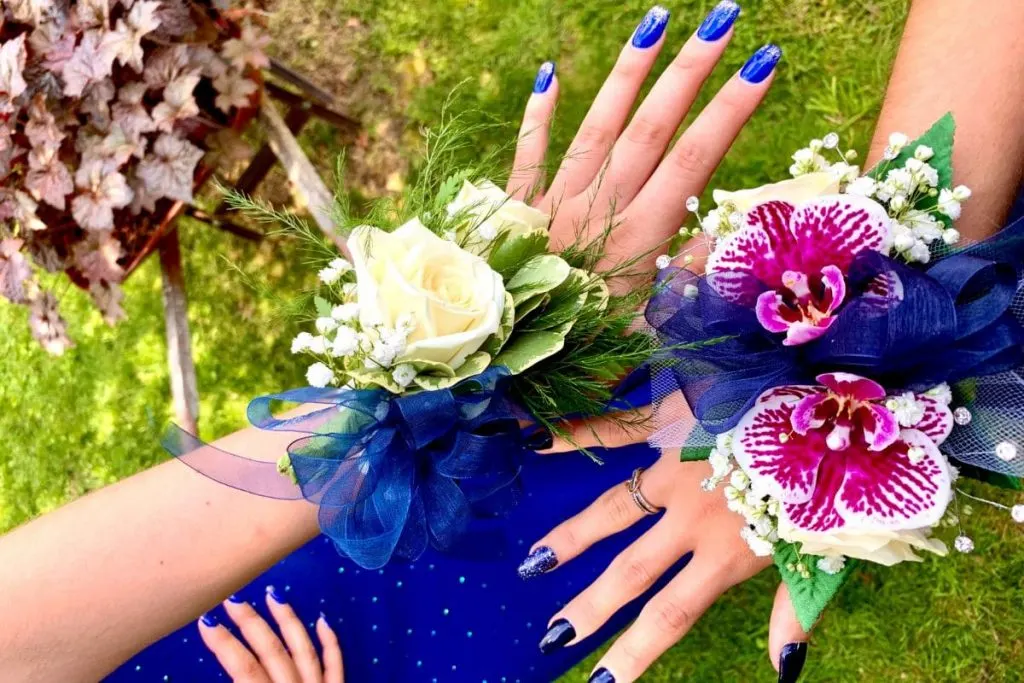 In this section below, we bring you 3, of the most popular prom flowers for this prom season. Learn why are these three options your best choices and what is their symbolism that makes them so special.
1. Classic Roses for Prom
Roses will forever be IN, whether they are flowers for graduation or a simple bouquet that you received from someone.
Red, white, yellow, pink, you can even match them with the colors of your dress, and thanks to hybrid types like blue, green, and purple, you really have every option.
Their symbolism is love, passion, attention, and what is graduation if not all of that.
2. Dendrobium orchids for Prom
Among the many meanings that orchids have, there are also those that make them perfect for choosing flowers on a prom night.
Their symbolism is love, charm, and beauty, so they fit perfectly into your night. And since they also come in a variety of colors, they will look perfect on your prom corsage accessory.
3. Carnations for Prom
Isn't it obvious how these three flowers are so different, yet really so similar? The symbolism of the carnation is fascination, distinction, and love.
Since they are slightly larger flowers, it is necessary to choose mini versions, just like for roses. You can also find carnations in several colors to match the color of your dress.
FAQs – Prom Flowers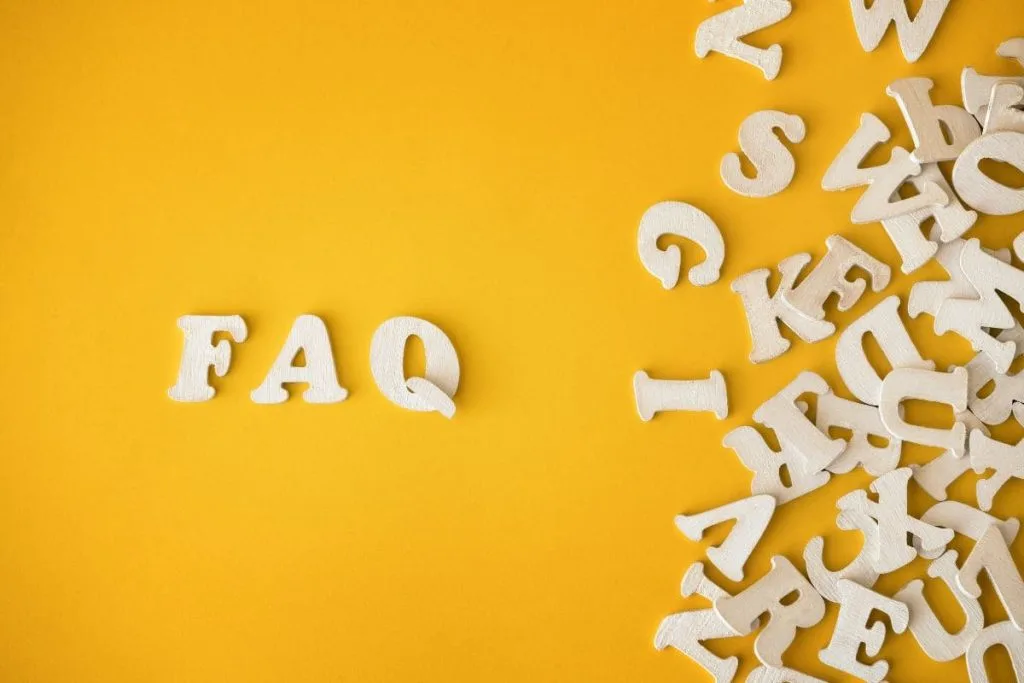 Below we bring you everything you should know about prom accessories. Let's check it out.
On What Hand Should I Put My Wrist Corsage?
The wrist corsage goes on the left hand. In the right hand held bouquet. Guys usually wear their boutonniere on the right hands.
What Is Boutonniere?
A flower boutonniere is a floral piece that guys wear on prom night. The right flower boutonniere is the flower that's matching to the prom corsage in color. It's also good if you a boy and a girl have a matching floral hairpiece.
Who Pays For The Prom Flowers?
Prom flowers should be bought by your (male) date. It's a tradition that guys bring over these flowers on a big night before he picks you up. Don't freak out, they usually have the help of a kind florist.
Or they can read also our article: Top 5 Romantic Flowers For Girlfriend.
Are Wrist Corsages Still Popular?
Prom corsage is one of the traditional and popular floral accessories in the USA and there's no way they will ever be OUT (just like funky feathers). Some people even wear them on their wedding day.
Prom corsage is always IN for the prom season. It's definitely one of the things you see many years later on your nightstand or in the attack and you will remember the prom night experience. They'll be in the category image of your big night.
Final Thoughts On Prom Flowers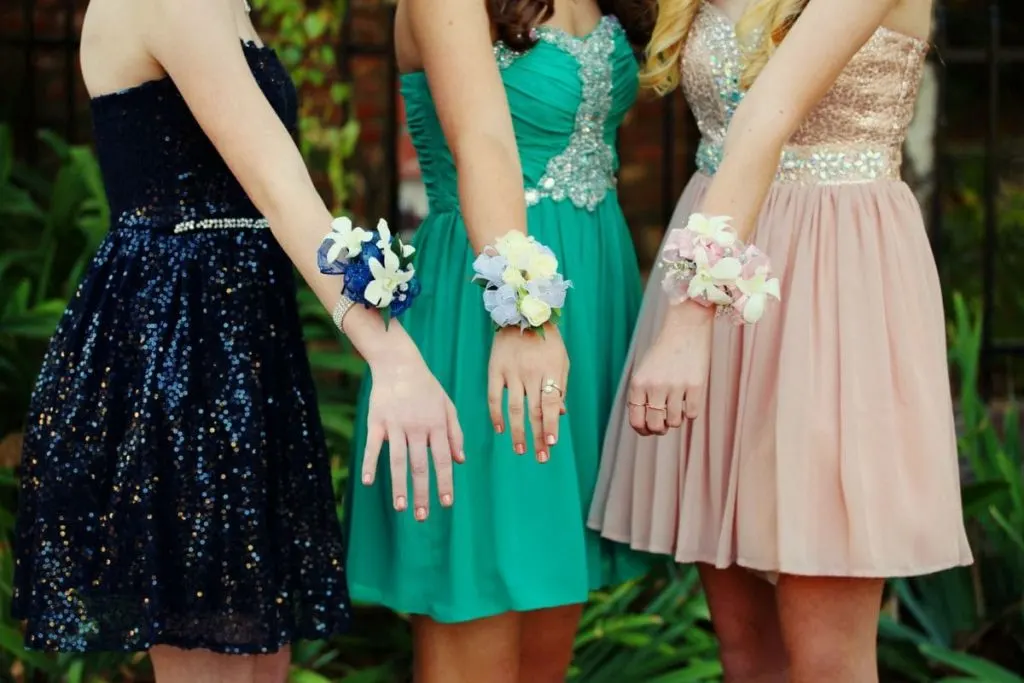 I'm sure you can't wait to text your prom date and let him know about the perfect prom flowers you found. We are glad if so!
With a little reading, you've found out which flowers are IN this year, cleared some doubts, and are now more than ready for prom night.
We hope that with our help with flowers, your good spirit, and your cheerful mood, you will have a great time at graduation.
That would be all for today, see you soon with more similar topics.