Today we will talk about something that you will immediately get for your garden after reading the article. We are going to talk about plant shade umbrellas.
This wonderful decor invention will create a great shade for your plants in the garden, protect them from direct sun, and dry leaves, and will look great in your garden, depending on the version you buy.
Some people think it's easier to put your plant in the shade and solve the problem, in the beginning, that way, but isn't it nicer to add a little elegance to your garden?
If you are interested in learning more, and I know you are, stay tuned, and let's learn more about plant shade umbrellas below.
Protect Potted Plants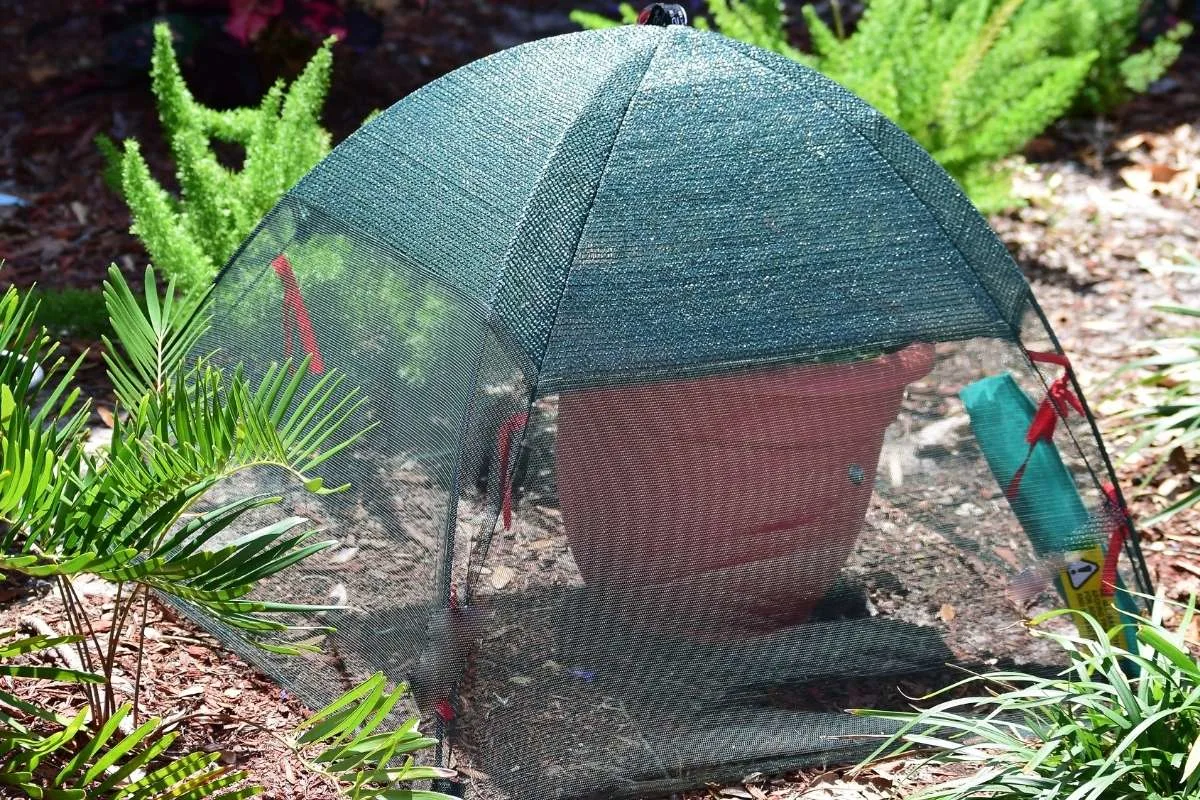 Do you want to protect your yard/garden plants from the sun but you're lacking ideas lately? Well, lucky for you, we'll bring some new ideas, no need for a longer search and further links.
Expert advice and our advice is to get yourself some shade plant umbrellas for your potted plant in the garden.
These sensitive plants need constant protection from the sun and what can do it better than a plant umbrella? Let's find out more about them below.
What Are Classy Shade Plant Umbrellas?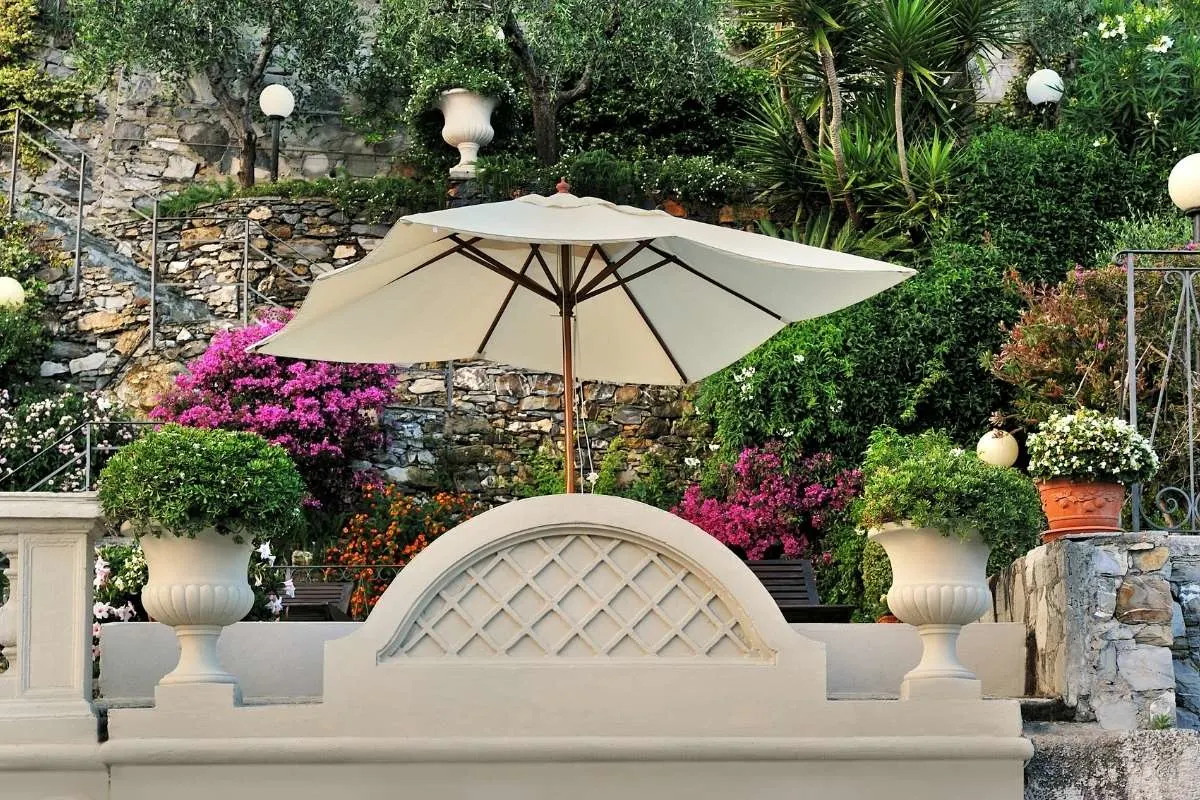 These wonderful settings for your balcony, yard, or garden come in various shapes, sizes, heights, materials, and elements, with various motifs and in different frame colors.
If you are unsure about the durability of your plant during the summer, get yourself a white plant shade umbrella made of material that does not let the sun's rays through (usually some kind of linen fabric) and cover your plant with it.
You can place it on the ground, you can hang it on a tree if there are branches nearby, you can "plant" it in a pot, etc. I'm more than sure you saw it at least once in the TV advertising.
This is definitely a thing that every plant lover who has plants in their garden during summertime needs and wants. With its great protection skills, your flowers will be safe.
Why Choose A Shade Cloth For Your Plants?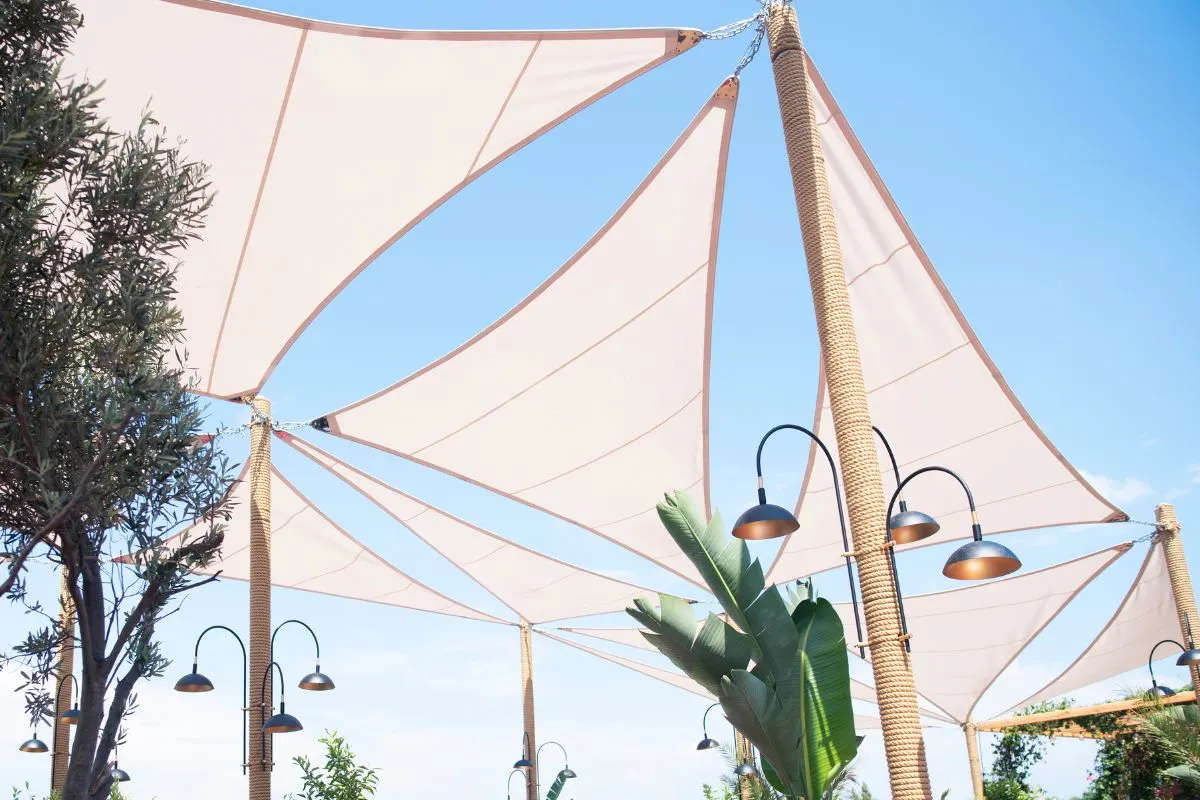 Since these objects come in various sizes and shapes, this is probably the best thing you can choose for your plants. You don't have to worry about it covering plants that need light because you can get the shape and size that each particular plant needs.
If you have lilies, begonias, and roses in your garden, of course, you will not use the same type, shape, or size and that is the advantage of these things.
Plant shade umbrellas also come in all colors, as we said above. You don't have to worry that an object in your garden will be only purposeful, you can always choose the perfect look that fits the look of your garden.
Add Classiness To Your Yard With Other Similar Objects To Plant Shade Umbrellas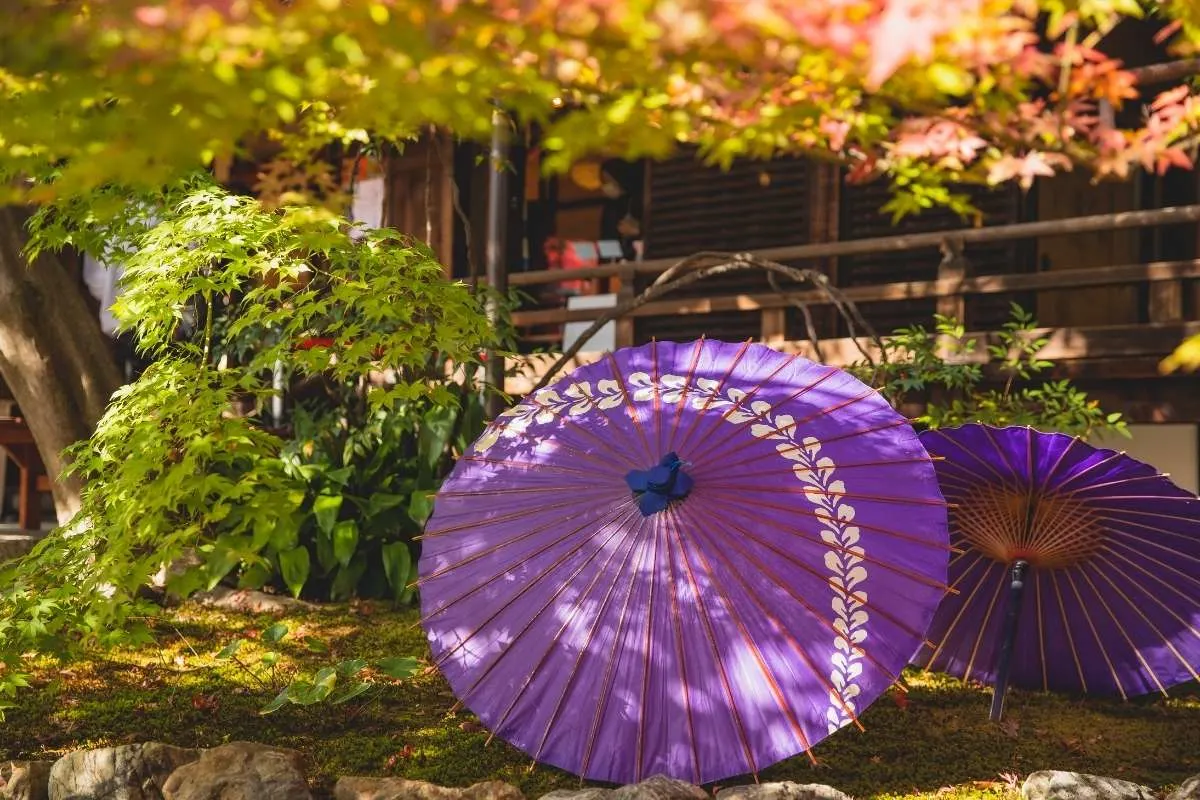 If we are talking about a classy shade umbrella for your garden, then it is a shade umbrella that has a shape similar to a flying kite. They come in all colors, of course, they don't have any motifs on them and they fit best in all gardens of all types and designs.
They are made of special fiber materials that do not let the sun's rays through, but heat and light are retained on the surface of that material (which is not the case with an ordinary umbrella).
Playful Shade Umbrellas For Your Garden
Of course, not everyone likes elegance and minimalism. As in life, so in gardening, we have freelancers who prefer a relaxed and playful style.
And for them, there are wonderful types of these umbrellas that show in floral, dotted, striped, and colorful motifs. You can even buy them in the shape of a ladybug, bee, mushroom, sun, etc. As we said, really imaginative and playful.
You must have seen the most famous type of these shade umbrellas in some Japanese gardens. Peony shade umbrellas are specific umbrellas for gardens and look like a scaled-down version of the umbrellas that geishas wore to protect themselves from the sun while walking in the garden.
Plant Shade Umbrellas – FAQ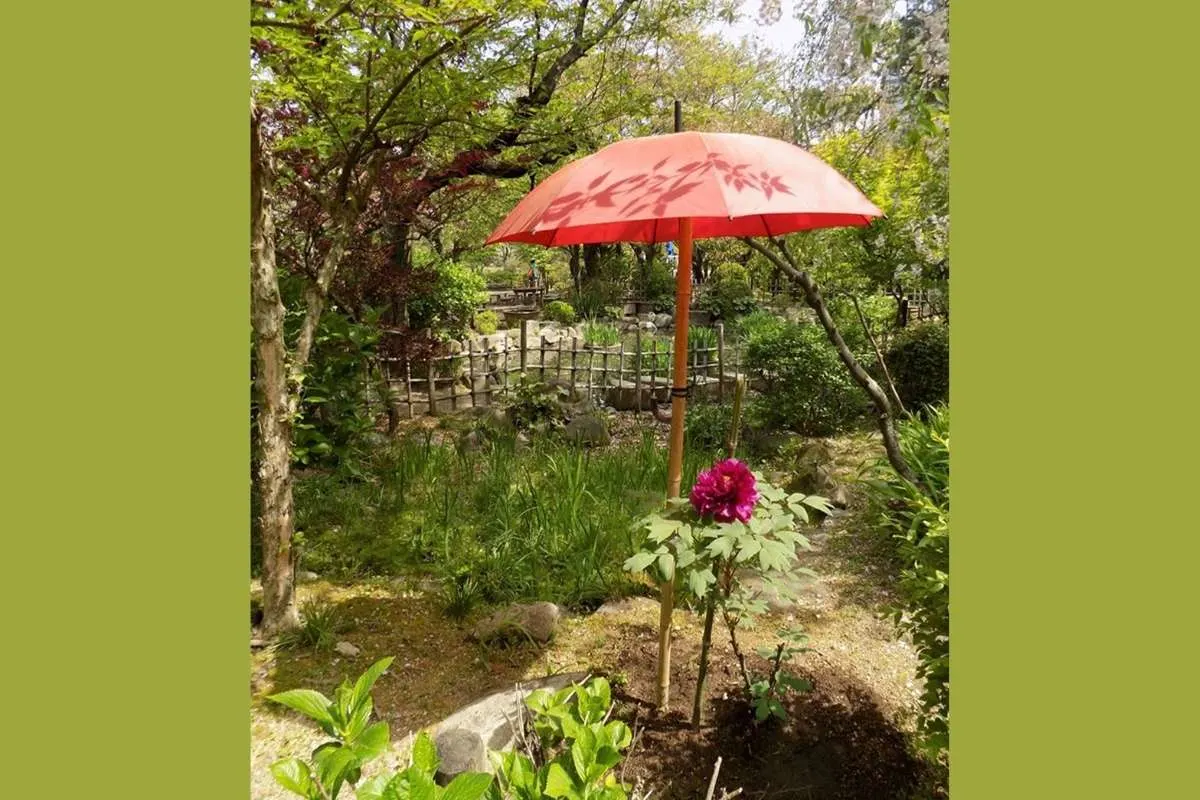 To make sure you won't need to do long research on websites and plant sites, we're very aware that there are still unanswered questions about this topic! In this section here, we will provide you for sure with all the needed info about shade umbrellas.
Let's see what kind of content we prepared for you below.
How Much Do Shade Umbrellas Cost?
Plant shade umbrellas are not expensive and you'll find them between 10 and 20$ tops. You can even get some custom-made shade umbrellas that are perfectly designed for your garden and your plants only. They might be a bit more expensive, but for a plant lover, I'm sure that is no issue.
Are Regular Umbrellas Good For Making Plant Shade In The Garden?
On the terrace, you can use a regular umbrella to block the strongest sun rays from the plants. Bring an umbrella and place it above your plants in the sun's strongest rays in the afternoon. As the sun moves across the sky, you can move the umbrella to keep the plants shaded for the afternoon.
Are Shade Umbrellas Waterproof?
This depends on what kind of material is your purchased umbrella made from. Some will protect your plants from sun rays and they won't protect them from rain, some will. This is why it's maybe the best idea to buy custom-made shade umbrellas.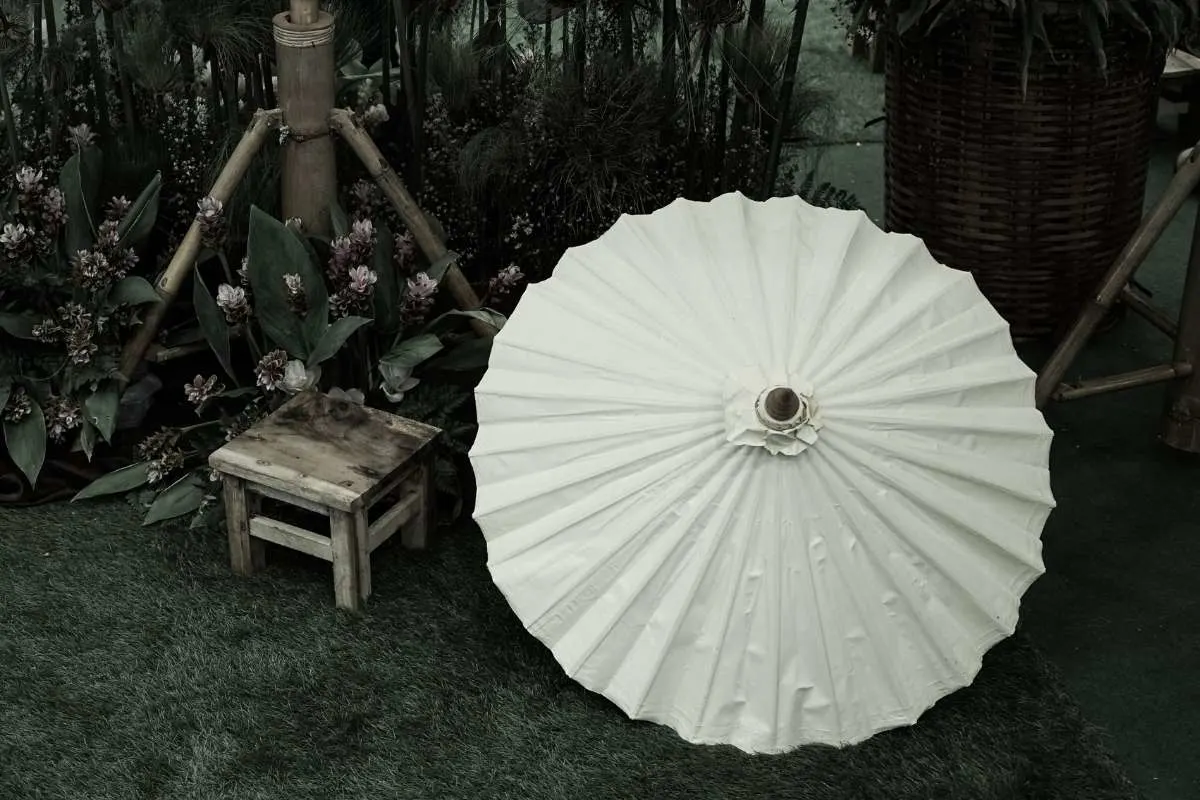 Wrapping It Up About Plant Shade Umbrellas
That would be all for today's article on plant shade umbrellas. We learned why these umbrellas are used in the garden, what they are made of and what types we have.
If you hesitated until now and were not sure whether to take these umbrellas for your garden, I think today's article has cleared all your doubts.
I'm sure you were also pleased by the fact that you can make them according to your wishes and design.
You no longer have to worry about whether your plants will survive the strong sun in summer, get yourself plant shade umbrellas and the problem is solved!
See you soon!